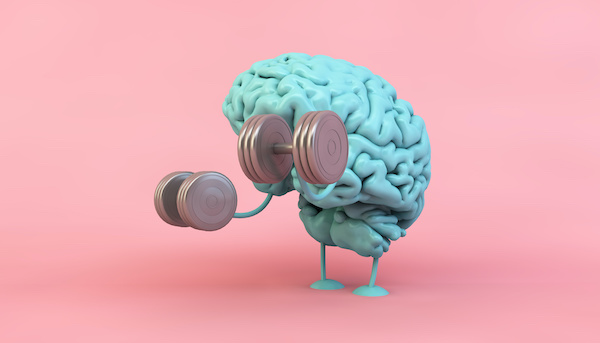 Through your sense of smell, sight, taste, touch, hearing, and your sixth sense, your brain processes over 400 million pieces of information every second, and only 2,000 consciously.
Which means that 99.9999% of the information does not even reach you. (from La Réponse by Allan Pease, published by Pocket)
But what sorts out this information? Our brain's RAS: Reticular Activating System! This RAS has been learning from what you hear and repeat since your early childhood. "It is important to earn a good living!" So the RAS filters all the information on how to earn a good living.
And this is why the law of attraction works. I concentrate on a free space and my brain will only scan the vacant places and ignore all the places that are taken.
Every Friday, one of my clients had to tell me three things she was capable of doing that until then had seemed beyond her. Her RAS soon got the message. She is delighted with her own abilities.
What about you? What have you taught your RAS?