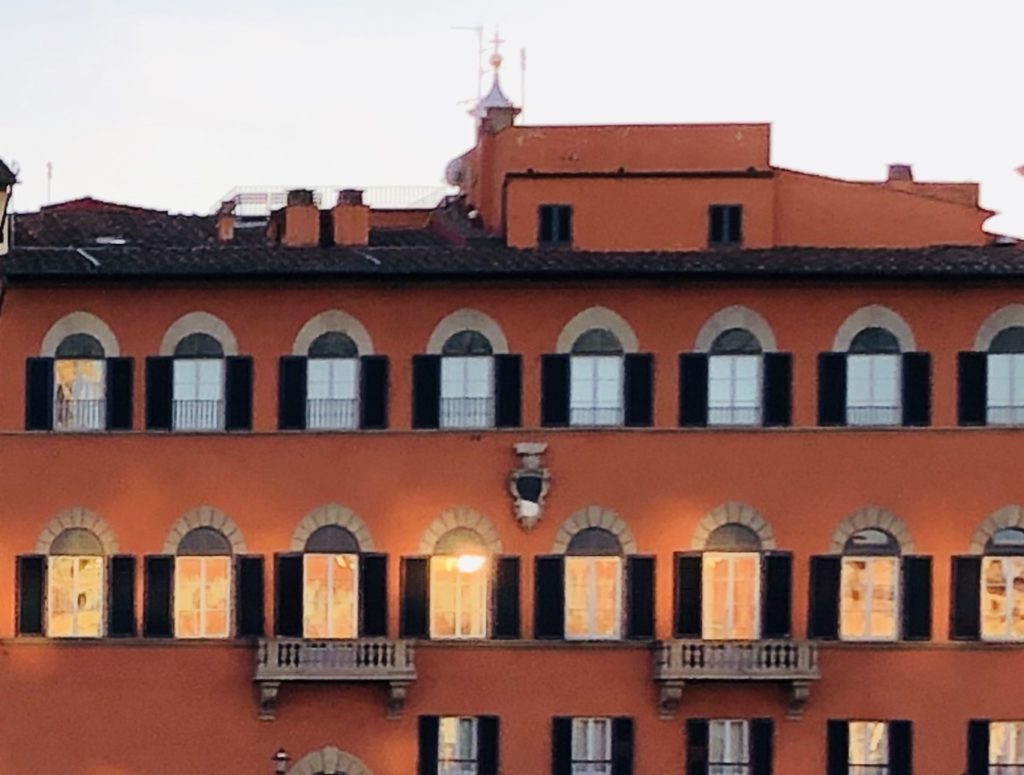 A child was admiring the golden windows of a house on the opposite hill. They sparkled and seemed almost alive. He was attracted by the magic of the sight and begged his father to take him to find out the secret of that house.
One beautiful morning, the father took his child by the hand and they crossed the valley. When they reached the magical house, the windows were quite ordinary. The child was disappointed. "I really wanted to come here! It looked so special over here!" His father took him by the shoulders and looked deep into his eyes.
"My boy, this house, like lots of things, looks very attractive to us when we see it from a long way off. If you look closer you will see that you already have amazing things on your own doorstep. -Look!" and he turned his son towards their own house on the other side of the valley.
The child saw that it had golden windows.
What about you? Do you need to try out the extraordinary to realise that you are already experiencing magic times?