My employer has offered me a job abroad!
At my age, that doesn't happen very often, and I'm really tempted because it's my favourite country: Italy!
The last time I moved abroad was thirty years ago when I made the huge leap from my little village in Germany to Florida. That was the right age for those kinds of adventures, or so people said.
Actually, I'm the right age again now. The children have grown up and left home. So why turn down such an opportunity, all expenses paid?
So why am I hesitating? Well, because the employer is me.
I'm questioning things that wouldn't even occur to me if I had a salaried job in a big company. I'd jump straight on the plane.
I'd completely brush aside any doubts like "am I leaving my family in the lurch?" or "what will people say?"
If your company offers you an opportunity for a major life change, it's easy to dump the responsibility on them. But am I ready to take on the responsibility myself?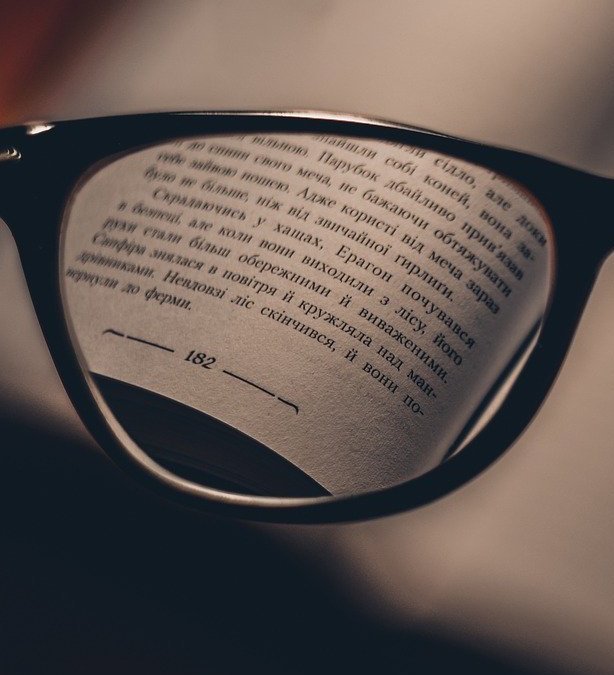 What about you? What are you currently pondering over that would benefit from being removed from its context to make you responsible for it?