---

Despite or thanks to?
05

Apr 2020

According to Eckhard Tollé, life gives you the experience that you most need to help you grow.
In other words, the life that you are living right now is perhaps not the one you dreamed of, not the most thrilling life, but it is unquestionably the one that you most need to be able to progress.

Your partner has left you? Your child has run away? You've put on 10 kilos?
What are you going to do about it? You've got two choices – you can either choose to be a victim or accept that life is teaching you something.

We don't progress despite life's difficulties. We progress thanks to them.
Just as we don't climb the stairs because of the steps but thanks to them.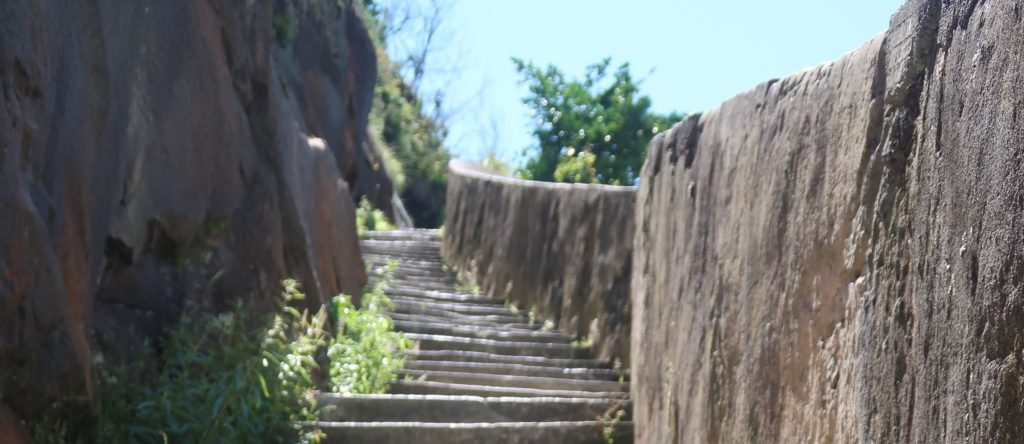 Obstacles are steps that enable us to climb.
What about you? What obstacle can become a step if you change the way you see it?