You can't change the people around you…. but you can change the people around you!
In fact, I've stopped trying to change anything at all. I no longer want to rescue everybody, or even worse, teach them lessons. After all, everybody is a free agent.
However, I can change the people who are around me! That is braver and often more painful than trying to get somebody to be different from what they really are.
By changing the people you spend time with, you are making choices that are yours alone and allowing the other person to exercise their own free will.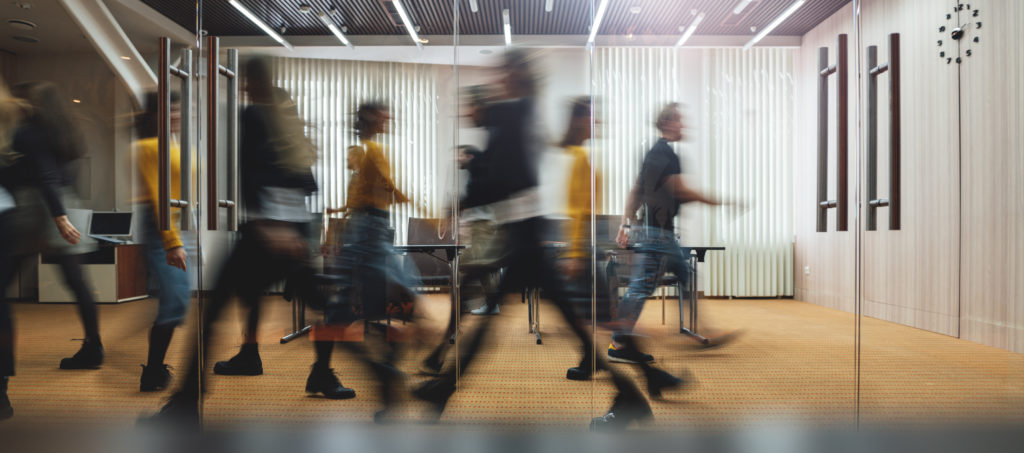 What about you? Are you going to carry on trying to change people or are you already changing people?