---

They listen to us
06

Jun 2020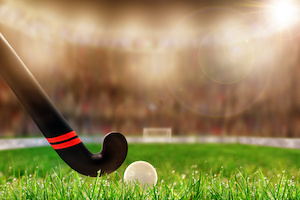 "Walter, my fifteen-year-old son, plays hockey and he was not at all happy with his position in rear defence. He was convinced he was an excellent midfielder, a position from which he could create the attack.
I suggested he write to his trainers to share his ideas instead of keeping his frustrations to himself and letting them build up.
I nearly fell off my chair when my son asked me to read his rough copy. He told me he had used the DESC model (Description – Effect – Solution – Conclusion) that I had explained to him after a management course last year – and he had applied it perfectly!
His trainers thanked him for his frankness, assured him he had talent and began to bring him forward on the field!"
Like Malcolm, we often think that what we share with our teenagers has no effect on them but the reality is that they just need a reason to apply it.
What about you? Have you seen your children use the tools you passed on to them?