---

The recommendation
by Gundula Welti
17

Oct 2020

My host at the B&B in Aosta was an exceptional tourist guide. Cesare listened to what I wanted to do and then organised a customised tour for me.

Thanks to him, I went for a high-altitude hike in the mountains (which reminded me of the Way of St. James) and I found myself having lunch in a Michelin-starred restaurant in the middle of nowhere "because it's so reasonably priced at lunchtime, you'll see".

I let myself be carried along by this enthusiastic local and ended up – it has to be said – with massive aches and pains and a very full stomach…but it was good to be guided by a satnav. Because you always have the choice: follow it. Or not.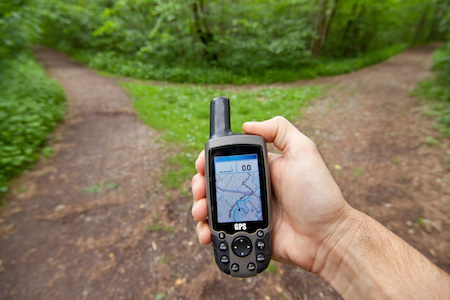 What about you? What kind of satnav would you trust to take you to places?
Gundula Welti