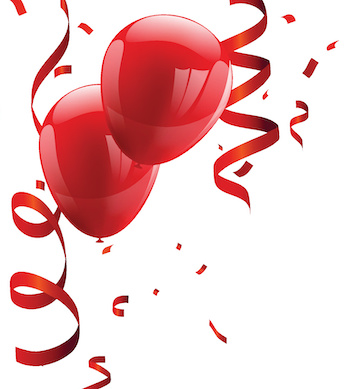 The language I am least at home in is Italian. When I cross the Alps, the native speakers can hear my accent and they make a rapid deduction: she is tall and blonde, so she must be German! Or else, she has a French accent! Depending on the result of these deliberations, the person addresses me in one of these two languages, even if I have made a valiant start in Italian.
After a week I realise that people are now answering me in Italian! Nobody is changing language anymore!
I am delighted, because it has happened so subtly that I hadn't noticed.
Just one little victory in the mastery of a new skill. I inwardly celebrate this success and share it with you to further enhance it.
What about you? What success have you not yet celebrated? The first time your macaroons rose as they were meant to do? When you managed to do a 5k run? That you got through your child's homework session without raising your voice?
Celebrate each success. And share it in the comments to promote it.