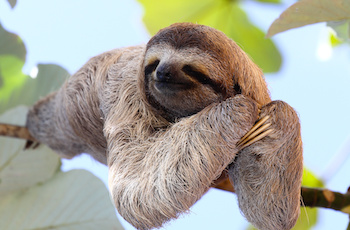 The twenty-first century does not seem to be an era of patience. We pull on the grass to make it grow faster instead of letting nature take its course.
In a hurry to see the result, we forget to enjoy the rich pathway of learning. We make do with results acquired by pressure, which may be good but are rarely excellent.
Michelangelo didn't keep an eye on his watch to finish his works of art on time.
Should we look at the screen quietly until a fascinating idea appears?
Seek for the adverb that will exactly suit the statement we are writing?
What if we made a real effort to enjoy the process?
Would you like to sing the praises of slowness?