---

Unique
08

May 2021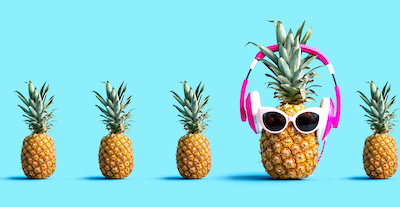 The names of our jobs have changed a great deal. Our grandparents were accountants, mechanics, or farmers. Something you could say in one single word. Recently, bartenders have become beverage dissemination officers and shop assistants customer experience enhancement consultants.
The American-style CEO and CFO arrived, then the "Chief Happiness Officer" crept in and is now an accepted term.
I hesitated before putting the word coach on my business card because I am not only a coach and what's more, I'm not a coach like other coaches. I'm much more than that and, above all, I am unique in my field, as indeed are all my colleagues.
The word on the business card doesn't tell the whole story, far from it.
Do you know what it represents for you?
Would you like to assert your uniqueness?