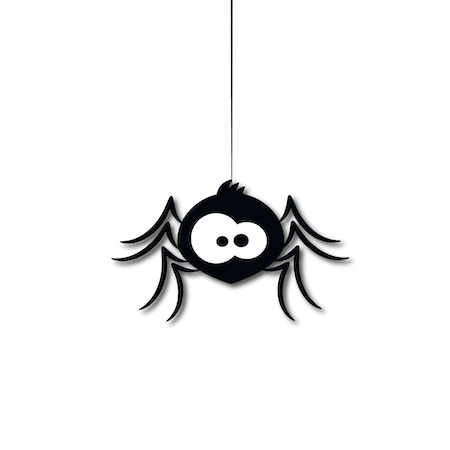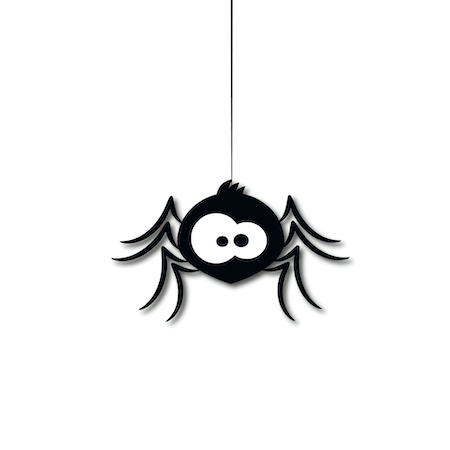 The spider sits on my bedroom wall, motionless and threatening. I catch sight of it and scream. It's enormous with long, hairy legs.
My friend is barely braver than I am. She holds out the vacuum cleaner tube and I watch with horror, and growing relief, as the monster disappears.
Will I have to leave the vacuum cleaner on all night?
This isn't a dream, and there was a time when my reaction was much worse. In the past, I used to feel an uncontrollable urge to call the fire brigade out or to move out of the house entirely and only come back a long time after the crime scene had been cleaned up.
Since then, a hypnotherapist who specialises in such cases has helped me to get rid of most of my uncontrollable reactions.
I wonder why I didn't seek help sooner, given the discomfort I systematically felt.
What about you? What unhealthy situation are you experiencing that would be worth taking steps to resolve?