"I'm really motivated to write an article!"
"I'm really inspired to write an article!"
Reading these exclamations, we can feel the enthusiasm, the energy and the motivation. And I can put my fingers on my keyboard in a super motivated way to write a great article. But this great motivation falls flat on its face if I'm lacking inspiration.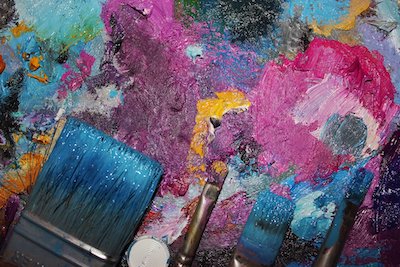 According to the Larousse encyclopaedia, motivation comes from the reasons and concerns that drive us to act. But inspiration is the breath of creation that brings our efforts to life.
In other words, if I'm motivated when I sit in front of my keyboard but I'm not inspired, I won't be able to create a Bubble of Happiness!
What about you? Are you inspired to do what you do?