---

Learning about philosophy
05

Apr 2020

When my Bubbles of Happiness website was being redesigned, the 'About me' section was created. I daringly wrote that I am an everyday philosopher, knowing that philosophy means 'love of wisdom'.

But then I started to get the uncomfortable feeling that I was an impostor, as in Germany philosophy is not a subject taught in school. I have read a lot of books about it but I've never had a teacher.

At a dinner party I was introduced to Patrick, a philosopher! I plucked up courage and asked him if he could give me lessons. But time and distance were against us.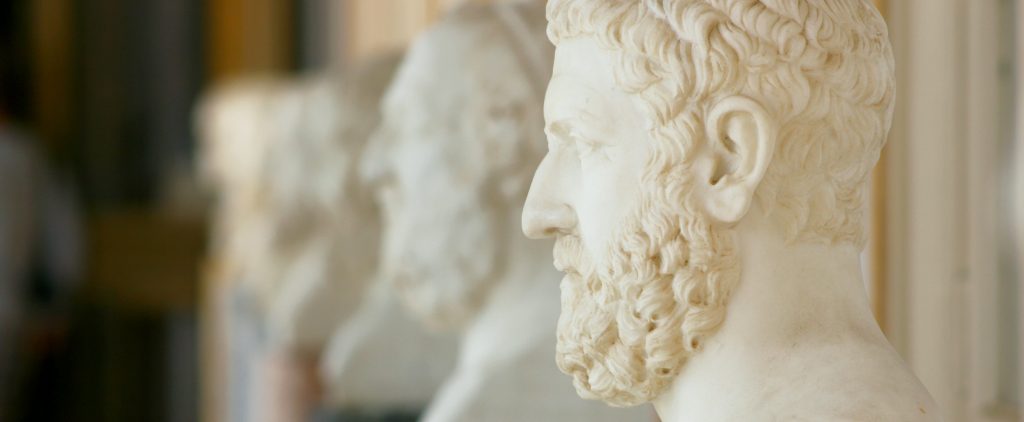 Every week Patrick leaves a comment on my article of the day. He takes the thread of my story and adds an explanation from his experience as a GP, a psychoanalyst and a philosopher. In this way he explains the reasoning underlying my remarks.
I could never have imagined a better way of learning about the great philosophers. It's a very practical approach, a truly 'applied' way of working.
What about you? Who takes care of your education in an innovative way?